How to make one million dollar online
Here is the secret "how to make one million dollar in digital marketing"
Allow us to save you tons of hours watching webinars or YouTube videos promising you to reveal the secret telling you how to make a million dollar online.
Successful digital marketers who made millions of dollars online made their fortune selling products showing…how they made their millions of dollars online.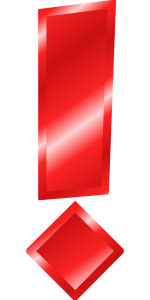 Most successful digital marketers made their money selling newbies products and programs promising them that they will make money online.
The small exception to the rule (and even then, sometimes, he does sell his make money online products) is Miles Beckler, who has a very popular YouTube channel. In his channel, he explains how he built his business and his wife's by blogging a tremendous amount and posting videos. His honesty is refreshing and he is very upfront that if you want to succeed in digital marketing, you will need to put in a tremendous amount of work and hours.
He used Clickfunnels to build up his membership sites but changed when he realized that many people were accessing his site for free. You can build your funnels and membership in GrooveFunnels with a free account.
You might be tempted by all those make a million online without lifting a finger but please realize that the only person who will end-up a millionaire is the person selling you this course.
In short, if you want to make money online, you have to be prepared to put in the time and effort and post frequently videos or text because it is a jungle out there!