How to make money with Commission Hero
How to make money with Commission Hero
Robby Blanchard is the number one affiliate for Clickbank. He has created a product called Commission Hero 
where he shows you step-by-step how to replicate how he made loads of money as an affiliate promoting products on Clickbank.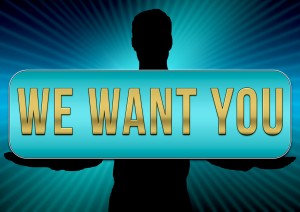 Will you make as much money as Robby? Of course NOT! He is making a lot of money from his OWN program.
Will you make some money with his program? The odds are good if you go through his entire program and commit to it. Many of his students are making good money as affiliates. The one condition though is that you have to work and persist.
Most people trying to make money online never make any money because they give up too soon.
You have to choose a method or a program and commit to it. Do not believe the hype that you can do this with less than one hour a day. It takes time to build a presence online. Time and commitment. Imagine you are in a huge crowd and want to be known by everyone. It would take you time and persistence to achieve that.
Following in the footsteps of such people who succeeded like with Commission Hero
will provide you with the necessary tools and sometimes invaluable shortcuts to make money online. For instance, in Commission Hero, Robby provides you with the links he negotiated with the marketers offering products so you get a higher commission like he does! That is an added value.
Even though, in the beginning you will want to follow the program step-by-step, you may eventually want to get the big bucks and copy what Robby is doing and create your own product.
Selling affiliate products is great in the beginning as you are skipping a huge learning curve of creating your product, setting-up your sales process and customer service, etc . On the long run though, you might want to create your own products and keep all the sales. You may even want to create an affiliate program to sell your product. Going through the Commission Hero program will actually help you reverse-engineer affiliate marketing in that optic.