How to do Facebook Ads the right way
Facebook ads have been a goldmine for many digital marketers. Some have become multi-millionaires just by running successfully running Facebook ads driving traffic to high-ticket funnels or products.
But for those who do not know how to properly set-up Facebook ads, it comes back to throwing money in the wind. Facebook will accept your hard-earned money whether you are successful or not so you might as well learnt eh proper way to run Facebook ads.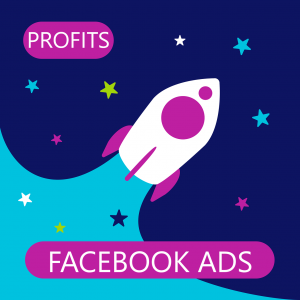 Many marketers and affiliate marketers have mastered how to successfully run Facebook ads and made fortunes doing so.
Since Facebook ads cost money to run, you have to drive traffic to offers that are paying well either your own or as an affiliate.
You have to respect Facebook ads policies which state that you cannot advertise violence, pornography, politic (it depends), get rich quick scams, etc. You should consult the Facebook ads policies before setting-up your ads as it can be devastated to have your Facebook ads account shut down because you were not aware of their policies.
Facebook ads also does not allow direct linking to affiliate offers. You therefore need to create a bridge page like this one that provides you with a free funnel builder .
Having to build a bridge page is actually a good thing as it allows you to capture your visitor's email and build your list and allows you to create a smooth transition for people who were browsing Facebook to putting an offer in front of them,
If you are serious about running Facebook ads and have a website, then you need to input the Facebook Pixel on your website. It is a very simple process that Facebook ads will walk you through here. This extremely powerful piece of code will allow you to analyze your visitor's habits and track them down on Facebook and represent them with your offers.
The Facebook Pixel is the one responsible when you see a Facebook ad about a product or website you just browsed and you feel a little spooky about seeing it followed you!
To be continued on part 2.