Groove Funnels: why I upgraded to the lifetime payment
I signed-up for the free Groove pages (web page builder) and Groovekart (shopping cart) because I know Mike Filsaime and I know that he is a solid internet marketer. He has made millions online in the past with such winning products as Butterfly Marketing and Karta.
The humongous platform he is building will offer blog, funnel pages, shopping cart and webminar and the kitchen sink. I would not like to be in his shoes. I would be overwhelmed. The beauty of his platform is that you can be an affiliate to his powerful platform and make money so your subscription could actually be free.
— Unadvertised FREE Bonus —
Get GrooveSell + GroovePages Free
Limited Time Offer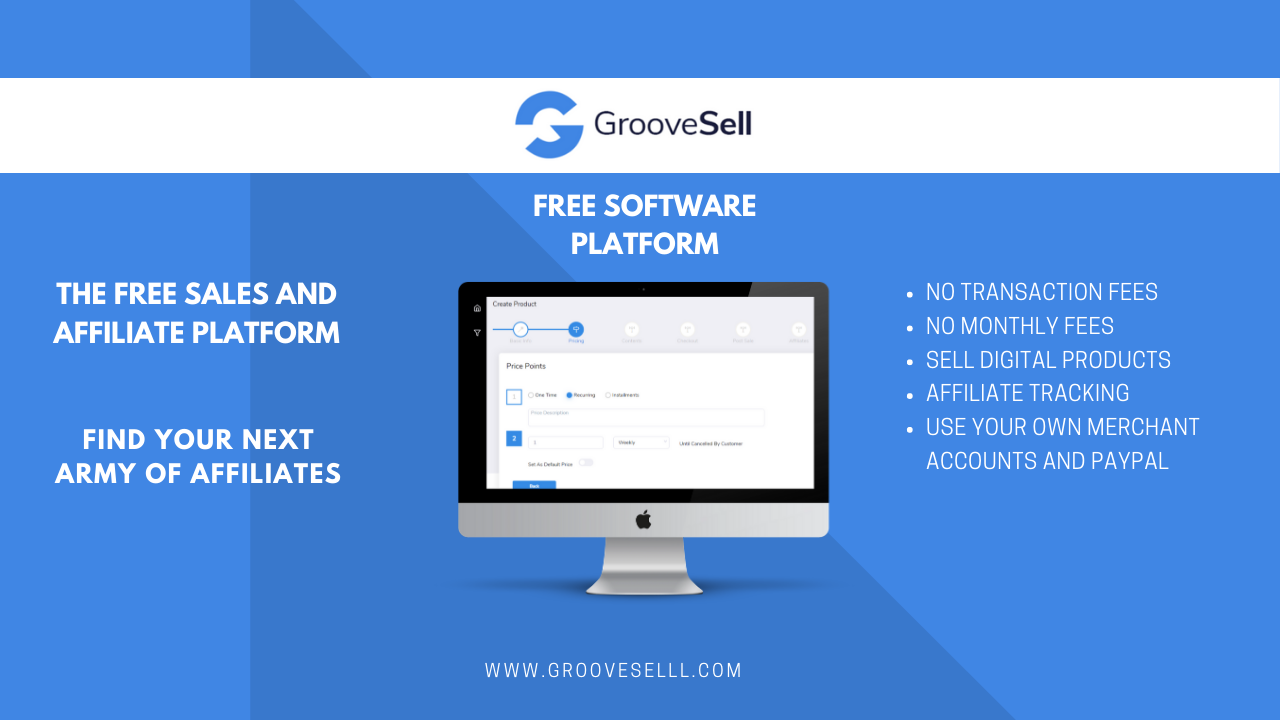 Click Here to Get Free Access — No Credit Card Need




I did not even mention that he is including a help desk and video platform.

Where is the catch you ask?

Well, many of the elements of his platform are in development and can have hiccups so this is the reason he is offering lifetime one price fee to people who are willing to jump in with him. I have known Mike since 2005 and I did not hesitate to get this product because his one time fee for ALL the products is the equivalent of three months payments of another funnel service!

Thanks Nathalie Fiset Ps. Click here for the best page builder on the planet https://groovepages.groovesell.com/a/ZY3bu9KQwiGw