The top 7 benefits of attending a digital marketing seminar for a newbie
The top 7 benefits of attending a digital marketing seminar for a newbie
1) You finally get to meet other digital marketing people and share the same passion. You get to exchange and discuss all the fun digital marketing ideas you have and, unlike your family and friends, they get you!
2) You keep up to date on the newest trends and how to make the most of them.
3) You get to discuss business opportunities and possible joint ventures with other digital marketers who have products that can complement yours.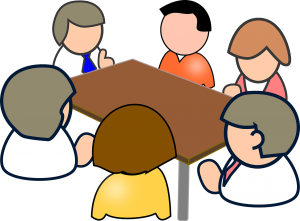 4) You get to learn new digital marketing techniques that work and if you are lucky some secrets.
5) You get a vacation with or without your family and it is tax-deductible (check with your accountant)
6) You will get new ideas as you are exposed to so many new ways of doing online business.
7) You may even form a mastermind group of long-term digital marketing friends. If you want to get better at digital marketing, it is recommended to hang-out with people who are at a level above yours.
The digital marketing cruise has been around for 20 years. Click here to sign-up for the next cruise.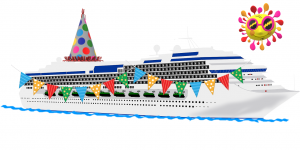 OR
when you sign-up for the one-time fee lifetime access to GrooveDigital which includes email service, webinar service, funnel builder, shopping cart, etc you get free access to GrooveCon, a digital marketing seminar.