The good and the bad about GrooveFunnels
What is GrooveFunnels?
GrooveFunnels is a funnel builder that is part of a bigger platform called GrooveDigital which offers pretty much everything a digital marketer could need like an e-mail service, a webinar hosting, a video service, a shopping cart, a payment processor, an online course hosting, etc
The good part of GrooveFunnels is that they offer a completely FREE option. This option has pre-built templates and a powerful drag-and-drop funnel and website builder. GrooveFunnels also offers free cloud hosting. The funnels built on the GrooveFunnels platform are SEO friendly and load fast.
The catch of offering a FREE funnel builder is that they are hoping that by letting you see all the other templates and services offered in their lifetime plan, you will upgrade. I did.
In the FREE version, you also get Groovesell and GrooveCart. The free version might be enough if you are planning to build a smaller digital marketing business. You can always use free accounts for such email services as Mailchimp or Aweber if you have a small list.
The other good about GrooveDigital is its team: Mike Filsaime is an experienced digital marketer who has made millions of dollars online. He surrounded himself with a huge team of developers and tends to overdeliver to his loyal fans.
If you decide to upgrade to the platinum lifetime membership, you get it for a very cheap price considering all that you are getting. They even give you access to all future products!
The last great thing about GrooveFunnels is its strong affiliate program which you get instant access. They pay a higher commission if you are a platinum member.
The software pays for itself if you get three paying members under you which is pretty easy to accomplish! I did!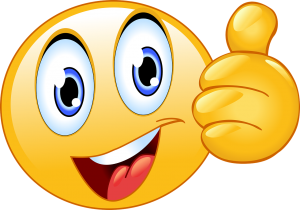 Since it is software in development, it has hiccups and bugs, lots of them. They too often tell you to watch their videos. Yes, the answers can be in the videos but each video lasts over two hours and they have tons of them! That can get frustrating at times.
Not unlike many other digital platforms, Groove has a "guy" mentality. For example, their affiliate contest offers prizes but in the form of three sports cars. The top 20 affiliates also get a bikini with the words Groove written on the … Come on, boys, grow up!