Marketing Funnel reviews continued
Here is the continuation of my answer on Quora to the person who was asking for a good funnel platform:
The other thing is that he is offering GrooveFunnels (basic) for FREE right now. I have upgraded to the one time deal as I plan to do webinars and just changing my email services provider will pay off for this platform in a couple of months.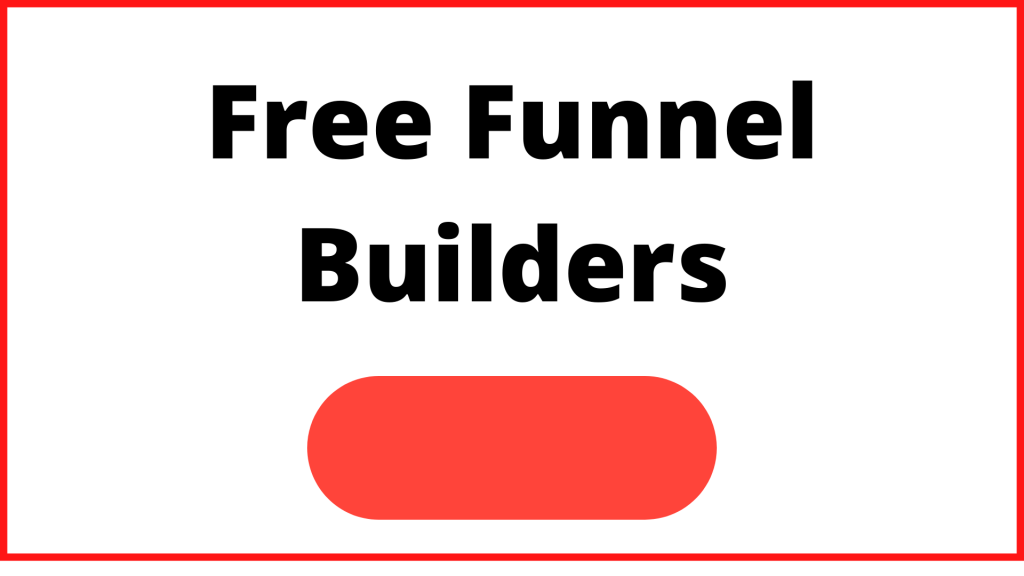 The two caveats I see:
He is in Beta so there are some hiccups so I am still using my WordPress sites and plugins while they iron out the details.
Like the other funnel services, it is cloud-based so if this company goes down, you could lose your data or have to relocate but the odds of that happening are very low.
What made me sign-up is the low price lifetime special he has going on.
The fact that my WordPress sites did get hacked (not my old HTML sites though) and that was a lot of wasted time.
The fact that when you sign-up even for the free funnels, you are automatically signed up as an affiliate and get a commission for everyone who signs-up under you.
Mike Filsaime has a solid experience and reputation and this company has been booming since they announced their very ambitious project.
I hope this helps
Nathalie