Internet Marketing Videos

Some tasks in digital marketing are pretty simple and others might have you scratching your head for a while.
If you are a visual learner, nothing will help you more than video tutorials or step-by-step documents with illustrations.
The good news is that you do not need to know everything to get going. You might outsource parts of the work (why waste hours doing digital imaging when you can hire someone for 5$ to do it for you?)

Anyway, getting back to the problem of not knowing how to accomplish a certain task when you want to, there are two simple solutions. First, you know the answer, you can do a Google search and type in what you need to do like: "converting a word file into PDF" and you will get hundreds of answers, not all valuable I admit. The risk with this approach is also to get sidetracked and lose yourself in the process.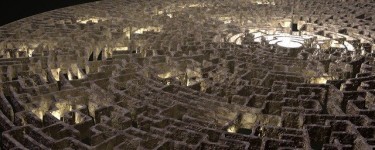 By the way, the best site to convert a file into PDF is zamzar.com and it is free.


The second solution is to get on screen videos that teach you step-by-step how to accomplish what you want to do. Luckily, such a video library exists and it can be yours for a 7$.
Although it is true that all this info can be found on the internet, it would take you hours to research and ind it all. A good tutorial shows you just what you need to know and nothing more.
You can fast forward or skip the parts that do not interest you.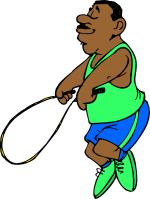 A word of warning here: Once you get those videos, you might feel three emotions:
     – Excitement to have received such precious information for only 7$!
     – A sense of being overwhelmed by all the material included in the package 
     – A sense of loss and not going anywhere if you try to start viewing all the videos!

These reactions are all normal as this would be the equivalent of trying to read the yellow pages from one cover to the other. You would get nowhere and would not end-up accomplishing anything (and not have a web site by the end of the week).
Click on the image below to get instant access to 43 WordPress tutorial videos for 7$!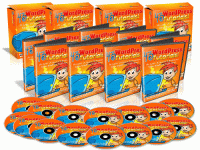 You can easily organize your tutorial videos in one folder either on your desktop or in your documents and save it to a folder named BIMG (TheBigInternetMarketingGame.com)  which you can refer to whenever you get stuck on a task you need to accomplish in getting your business up and running or when you have time to watch some videos.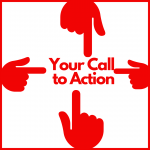 HERE IS YOUR CALL TO ACTION
1. Get the internet marketing tutorial videos and browse through it for the rest of the day. Enjoy learning about what really interests you in internet marketing.
2) Save the files on your computer in a document named BIMG-videos. Write down (in a physical book) the link to go back and listen to the tutorial videos when the need arises.
3) You may choose to treat yourself and expand your internet marketing librairy and get both!
See you on the next square!