How to increase your sales by 10X from a webinar
The number one secret to increase your sales by 10X with a webinar
Selling on a webinar is common but there is an art to it. Few digital marketers sell well during their webinar and their conversion rate can be from 0 to 10%. Russell Brunson in his fantastic course called THE PERFECT WEBINAR reveals the number one secret to 10X your sales during your webinar.
In his fantastic course THE PERFECT WEBINAR which he sells for peanuts at 7$, he reveals that the best way to 10X your sales during a webinar is to repeat over and over your call to action i.e. how the attendees can buy your offer.
Russell compares it to those infomercials on the shopping channel where they talk a little about the product, then repeat the offer and call to action. They then talk a little more about the product and they repeat the offer and call to action.
Take a moment to visit the link for THE PERFECT WEBINAR and pay attention to Rusell's presentation. This is not a webinar but you will see how he phrases his offer, his energy.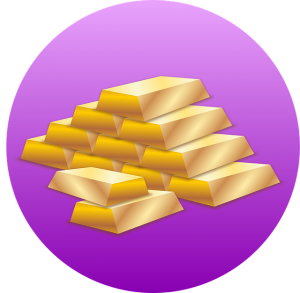 Sign-up for one of Rusell's webinars like after you get THE PERFECT WEBINAR
and notice how he repeats the offer over and over again. Although it might not seem natural for us to do it so often, he makes it flows well when he does it. You have to understand that he has done hundreds of webinars and it shows.  That is the reason why you most probably will not use your first recorded webinar as your forever green one.
Russell reports having made hundreds of tweaks to his webinars before he found a great version that converts the best for his products.
He reveals most of his secrets including some jaw dropping NLP techniques in THE PERFECT WEBINAR.