How to chose the right mentor to 10X your online business?
Choosing the right mentor to 10X your digital business can be tricky.
First, you have to determine if you are at the level that a mentor would help you grow your online business 10X or more.
Second, you have to do your due diligence in searching for the right mentor.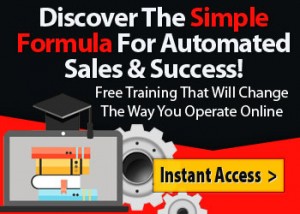 Here are the top 14 qualities to look for in a digital marketing mentor to 10X your business:
Your ideal mentor has a proven track record at making money online
Your ideal mentor is still making money online.
Your mentor is updating his program regularly and is not teaching old techniques that do not work anymore
Your mentor is the one directly doing the mentoring and not a person paid 10$ per hour to read you a script (this quality is a must and is rare)
Your mentor is available to answer your questions personally
Your mentor is not withholding information that he will only reveal in an upsell.
Your mentor has strong connections in the internet marketing world.
Your mentor genuinely cares about your success.
Your mentor has a proven track record of having successful past students 10x their online business
Your mentor is not lying or hyping. If your potential mentor is telling you that he will have you make 2000$ a day online in the first week, run for the hills!
Your mentor is human and has overcome obstacles.
You have Googled your mentor and put the words "scam" or "fraud" after his name and nothing came out.
Your mentor is not taking hundreds of students at once.
Your mentor is giving you his personal contact info like email, phone number, Skype, etc
If you go through this list, you will see that most digital marketing mentorship programs will not past the test!
John Thornhill is one of the few offering a mentorship program called Partnership to Success that seems to give tremendous value. His accent and his struggle to get his clicker to work are actually endearing!