How to build your list fast
Building your list fast is like putting money in the bank
The most effective letters are simple, informative, and written in a way that connects with you. The most common mistake is sending out form letters and half-hearted offers that don't appeal to you on a personal level. Here is a step-by-step guide to help you build your own successful mailing list:
Aweber offers a complete email marketing solution with a simple, step-by-step interface and 24/7 support. Their advanced features include autoresponders: collect e-mail addresses from visitors to your web site. It is also one of the most affordable email marketing services available today. aweber helps you promote your business, build relationships with customers and turn them into repeat buyers.
Choose your email service provider such as GrooveMail                                                                                 Offer a freebie or a goo reason to opt-in your mailing list.                                                                                                        Follow the 80-20 rule of giving 80% content and 20% sales in your e-mail marketing                                                      Create and upload your forever green e-mail sequence for your subscribers                                                                    Once you have a solid list, feel free to send occasional broadcasts when you have a great product to offer them        Treat your list like gold and surprise them with frequent unannounced gifts and freebies                                You can also run contests to create excitement among your subscribers                                                                      Don't take it personally when people unsubscribe and remember that you have unsubscribed from lists yourself                                                                                                                                                                                                        If you run out of subject to write to your list, ask them what they need in a survey. They will be flattered and you will have the most precious information!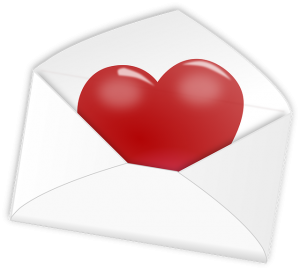 Make email marketing an integral part of your marketing strategy with your email service provider and expert resources. From choosing a template to deploying a campaign, their templates and guides will help you successfully create the right message for your audience.
Get people to subscribe to your list and then come back to your site over and over again. Email marketing is a powerful way to share your message, enhance your reputation, generate leads, and increase sales.