Hosting your website

WEB HOSTING
Congratulations! You now have at least one domain name. Maybe you found more than one which is even better.
If you don't have a domain name, please go back a square and get a domain name. This step-by-step process only works if you follow the steps!
You might have signed-up for a hosting service on the previous square as you got your domain name as many companies offer both. if you did so, you get to skip to the next square.
What is a hosting site? Why do you need one? How do you find one?
Once you will have created your web site, very soon, you will need a place where it can be all put together with the proper coding so it can show on the internet. If the files of your web site stay on your computer, you are the only person in the world who can see it.
There are again thousands of web hosting services on the internet but only a few that are worth it.
First, you will see FREE WEB HOSTING and you will be tempted to jump up and down but don't. These free hosting services are free because they are showing adds on your sites so you do not have power of what shows on your site. This gives an amateurish look to your site. Rats!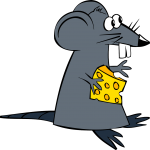 The Top 5 Elements to Look for When Choosing a Hosting Service
Element number 1: SERVICE!
Is there a phone number on their main page or a chat service? Do they offer a 24 hour a day service?
Easy to find out, call them with a simple but intelligent question or send them an email.
My websites were hosted at Siteground® and they had great customer service. They would always answer fast and even though they often answered that it was not their job, they would fix my problem.
Because honestly, I can do some minor corrections in my C-panel but to tell you the truth, when I face my C-Panel it is as if I look at my car's engine with the hood open. I am pretty much clueless.
I did leave Siteground® when they jacked their price 300% after the first year. I guess they did not hear about customer acquisition cost in marketing!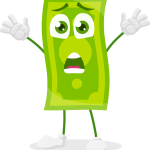 2. Element number 2: Price.All things being equal, why pay more? You just have to make sure that all things are equal though!
Do check what their renewal prices will be so you don't have to move all your hard work after one year.
3.Element number 3: The Company's reputation and track record. Have they been around for decades or just days? How many customers do they have? 
You can always do a Google search putting the hosting company name and add either "scam" or "sucks" at the end and read the results.
4. Element number 4: the packages they are offering. Here we are talking about bandwith, uptime, security features, location of their servers, etc. Hosting companies are like car dealerships, they are not created equals. You first have to identify your needs: will you have one blog with 10 posts on it or a huge network of membership sites? The best way to determine your hosting needs is to talk to their customer services. Their answer, or lack of it,  might save you a huge mistake!
For example, you need to decide what bandwidth you need. Again, the hosting service should be of great help to you in that matter.
-A hosting company that offers you unlimited domain names is a great asset as you might want to build other web sites once the first one is running and doing fine.
– Another element to consider is what interface they use. Most web hosting offer a C-panel which offers a lot of elements like the possibility to create your blog or forum and many more features in simple steps.
I had a web site that had a V-plesk panel and it seemed to have  limited possibilities and features.
A good way to find out if a hosting company has good reviews is to do a Google search (boy! You are going to hear that one often on this web site but it's true most answers are already on the net).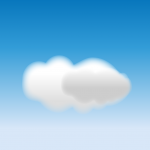 5.Element number 5: Cloud hosting or regular hosting
Cloud hosting is said to be better because technically your website would have less downtime. 
Cloud hosting means that your your website is hosted on different servers and if one server is down the other one will show your website so your downtime is cut to a minimum.
When cloud hosting started people raved that it was the safest. Soon enough, hackers cracked the cloud's "impenetrable" codes and showed us that nothing is 100% safe. 
Hostgator® offers affordable cloud hosting at affordable prices. I was with Hostgator® for a very long time but then my sites kept getting hacked (which had me waste days fixing them). Their only response was a copy-paste text to buy their Sitelock® protection at over 20$ per month (!). That shady situation is actually common if you look it up on the net. That is the reason I do not recommend them.
Do not fall for their penny offer. They jack up the price of the following months to compensate. 
Last, there are videos on Youtube® of affiliates of Hostgator® who never got paid. One even says he lost over 50K.
You will hear that some people do their own hosting and have their own servers at home. It's true, they exist but when you are considering hosting your own sites in your house, you are definitely at a higher level and this site is not for you.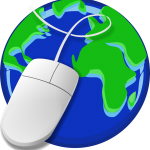 There are great hosting companies and there are bad ones.
For the second part of this page, let's start with a very sad story.
I have a friend who had many sites that were bringing him daily good revenues and he was happy. One day, he checked his sites and all he got is the annoying windows explorer message 'this page cannot be displayed'. His blood froze right there. He contacted his hosting company but they did not answer.
Yes! He did a Google search typing in the name of the company and problem and he landed on people's blogs and forums who were saying how they had lost their sites overnight and contacted the company but got no answer. His worst fears were getting confirmed and he had to rebuild all the sites from scratch.
What would have made that story a yawning event?
If he or his webmaster had made a back-up of his sites, he could have been back in business the same day. Sadly he did not have a back-up of his sites.
How does a person do a back-up of their sites you ask? Most hosting services offer regular back-ups. 
There is also a function in your C-Panel to do back-ups. 
It is safer to download one of those back-ups to an external device. That way, if your hosting company suddenly shuts down, you will have your back-ups ready.
You will soon notice I am not a technical person but I can tell you that I strongly believe in doing back-ups of my sites as I had one day to go back and re-scan all my pictures because they had mysteriously vanished from my site. That convinced my to have back-ups of my sites. These back-ups should be done regularly as you add new material on your sites which you will if you want to succeed.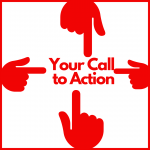 HERE IS YOUR CALL TO ACTION:
And, of course, if you have a little more money to put upfront, I highly recommend GrooveDigital®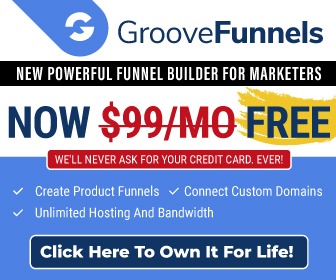 I recommend you lock-in the special deals instead of waiting until they charge a full monthly fee. 
You will see later that one of the other expenses you will need is emails services, maybe membership site, webinar hosting. These services are all included in the low monthly fee.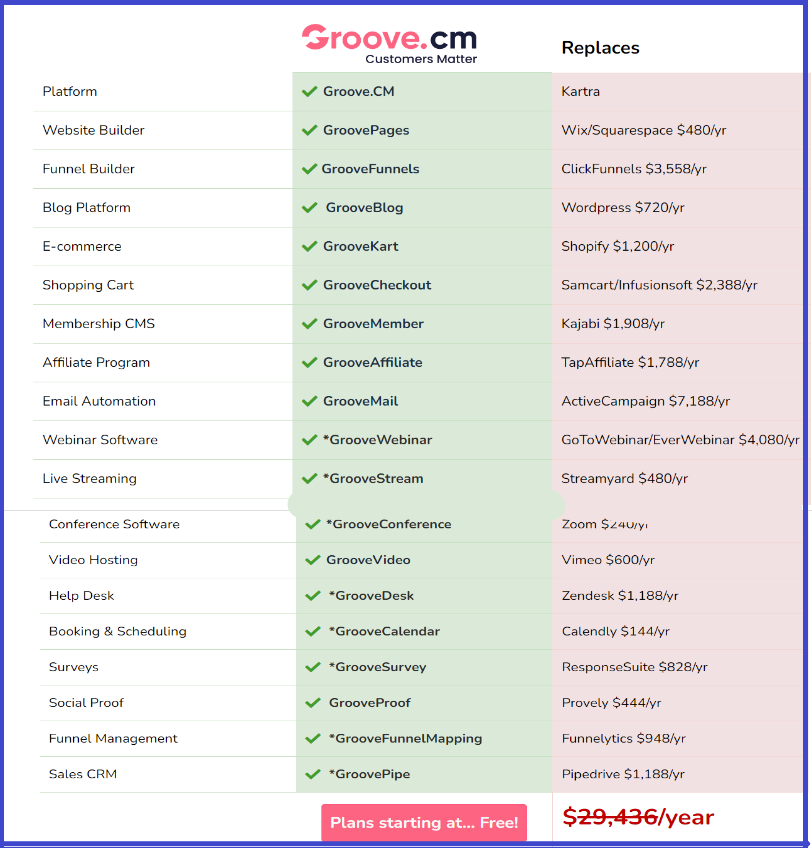 With GrooveDigital you will not need hosting. It is cloud hosted. On the other end, if you want you own domain name instead of using the @Groovedigital, you can register one at Godaddy® or Namecheap®. 
That's it. Congratulations, you now have a domain name and a your own URL  Uniform Resource Locator (URL) i.e your web address.