GrooveFunnels strengths and weaknesses- part 2
The top strengths and weaknesses of GrooveFunnels- part 2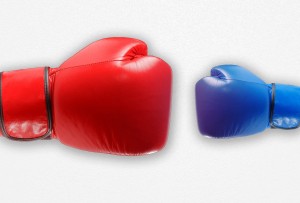 In the previous post, we have reviewed the top 10 strengths of GrooveFunnels so here are
The top 10 GrooveFunnels weaknesses
They have been in Beta for a while and it shows
They are content with offering programs that are not fully functional before moving on to the next one saying they are 'cranking-up" the value
Their customer service is not great. They take a long time to answer and they ask you for videos and screen captures. Often, the solution will come from other Groove members in the Facebook group
Their tutorials are extremely slow lasting over 2 hours and not edited with rambling and confusing instructions
Their webinars are often very long and offering high-cost programs as if their list had endless pockets
They are comfortable changing their terms of services even to their customers that they swore were grandfathered-in
Their funnel builders have bugs and it takes a while to figure out what the bug is
They do not have a long user experience like WordPress so you cannot always find a Youtube video explaining exactly how to do a certain design
They are focused (like many other funnel builders) on the business of digital marketing and offer few other templates except for chiropractors (what is it with all the chiropractor's templates?) and real estate
Their support part of their website for their customers is a total mess and trying to find an answer to a common problem will have you waste so much time.
This being said, GrooveFunnels is a strong platform and development and has a lot to offer, It has much strength and is worth your patience.