Social Media Marketing
SOCIAL MEDIA MARKETING
There are hundreds if not thousands of social media sites on the net and new ones are mushrooming every week. Only a few are worth your energy and interest.
A person cannot humanly post of every social media site that exists. Social media sites are a way to draw attention to your website, your brand and products.
By posting on social media  sites, you get valuable traffic and links to your site. Most links though are what is called 'no follow" links and therefore do not count for SEO value.
What you first need to do before posting on a social media site is to open an account. The steps are usually simple and easy to follow. You can then create pages, lenses, blogs or posts to draw people back to your website. The more you post, the more traffic and attention you get.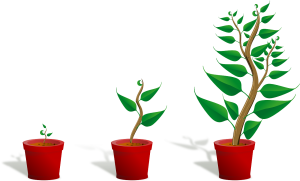 The problem with social media marketing is to sort out what works and what doesn't. Some social media sites such as Squidoo and MySpace  have come and gone.
In the past, Google has severely penalized many sites because people were stuffing pages at an astounding rate. You also need to feed your postings regularly because they get out of interest more rapidly than your big content-filled web sites.
Do not get discouraged though because there are ways to go faster and get relevant and legitimate attention from the social bookmarking sites. Such ways can be:
1) To hire what is called a traffic assistant, i.e. a person who knows about the newest and most popular social media sites and can create accounts and make posts for you.
Here is a  partial list of some social media sites out there (which will be probably outdated in a very short time):
Videos:
YOUTUBE, Vimeo, Dailymotion, Twitch.tv, flickr.com, ustream.tv, tune.pk
YouTube is by a landslide the most popular and has a huge share of all the video traffic.
You have to realize that YouTube is more than just a video hosting site, it is the number 2 search engine!
Google owns YouTube and rewards video posts that are relevant. You can get on page one of Google by posting a video. Make sure you choose well your title and tags as this is very important.
Also make sure to comply with YouTube's terms of services as they are known to have shut down accounts, even extremely popular ones!
Click on the image below if you want to grab your FREE access to a YouTube marketing mini-course NOW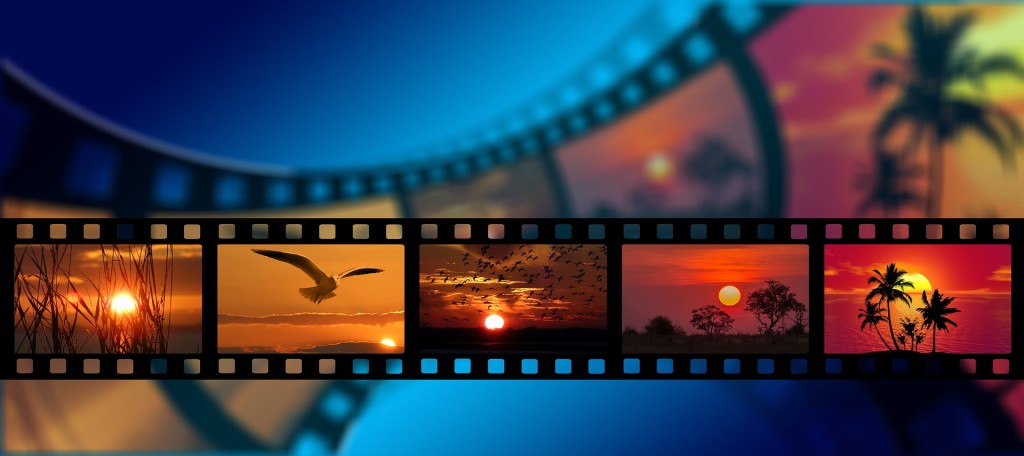 FACEBOOK
TWITTER
LINKEDIN
INSTAGRAM
MEDIUM.com
TIKTOK
REDDIT
TUMBLR
There are plenty of other services that can help you tag and ping your sites and notify the appropriate bookmarking sites. You will need to keep up to date on the social bookmarking sites as what was "in" yesterday, is merely "good" today and will be outdated by tomorrow morning!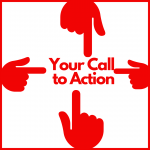 HERE IS YOUR CALL TO ACTION
1) Do a search for social media sites and visit a few of the sites listed above.
2) Open accounts with the most popular sociala sites if you have not done so yet.
3) If you are really at the stage of marketing yourself and your brand widely, consider hiring a traffic assistant. Make sure this person knows how to do the job as this can be costly.
4) If you have a blog, add the share buttons for the most popular social media. There are many WP plug ins to add a social media sharing button.
5) When posting on your blog, use Blog2social. Their free version lets you post to over 10 different social media at the click of a button. Click on the image below to get Blog2social.

See you on the next square!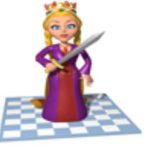 Nathalie