How to get FREE traffic with online courses
How to get FREE traffic with online courses
Creating online courses is not that complicated especially if you know your topic. The easiest is to take a plain white sheet of paper and outline your course into 4 or 5 modules or whatever number of modules you want.
Each module should have a name and a simple goal. You can also write a brief description. Do not get blocked into writing a fancy description. Imagine you are talking to your friend who asks you "what would I learn if I took your course?"
Most courses are videos which is by far the most popular medium. There are many ways to create a video. You can use your cell phone and just talk. You can create a nice PowerPoint presentation and then narrate it or film yourself narrating it and then incorporate your video into the presentation. It is simpler than it sounds.
You can buy video software but do not waste much time learning video and editing or else you will not make any income. It is better to have an imperfect course online than no course at all like the one I have on Udemy for GrooveFunnels.
Most modules should be 10 to 15 minutes as students tend to get discouraged if the modules are 2 hours long.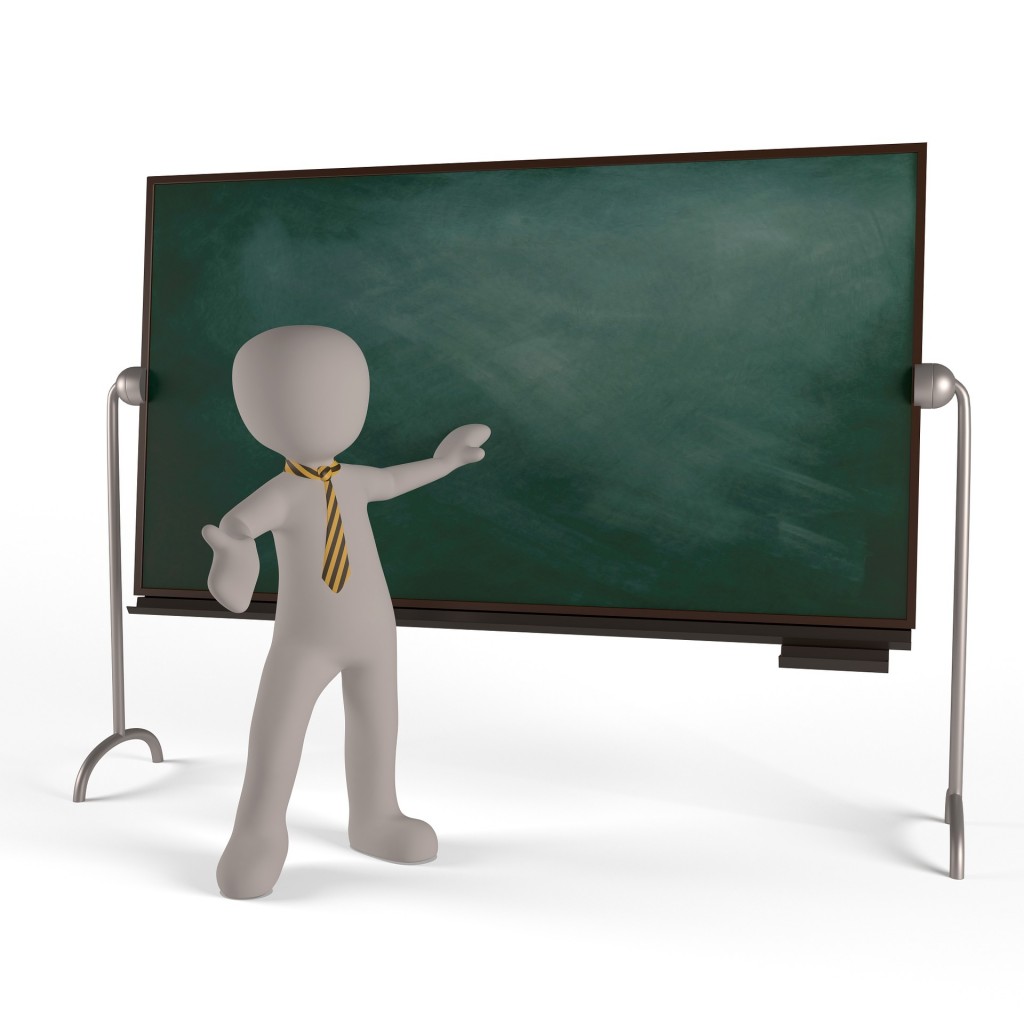 It will be easier to manage your course if you create a separate folder named after the course and put into it all your videos, PDFs, and documents. Students love BONUSES so don't be afraid to offer bonuses related to your subject matter.
You can then decide to upload your course on your own WordPress website, a teaching platform like Kajabi, Thinkerific, etc
If you want to benefit from huge organic traffic, publishing your course on Udemy will give you lots of exposure. From what we understand, you only have to grant exclusive access to Udemy if you are in their business program.
Udemy has a great platform that makes publishing your course a breeze.
Some teachers make no money with Udemy, others make some money and a few make a lot of money (the teachers who offer many courses). You may want to offer a FREE course as we did for "how to create funnels with Groovefunnels" and benefit from the traffic. Udemy accepts free courses as long as there is 2 hours of videos or less.
You can always remove your course later or change it to a paying one if you want.