Groove funnel one time payment lifetime access
Groove Funnel one time payment lifetime access
Is Groove Digital offer a sure thing? Mike Filsaime's  Groove Digital founder which offers everything an internet marketer could need like a shopping cart, funnel builder, payment processor, hosting, email service, etc is offering a one-time payment lifetime access to their platform. Is this a good deal? Is it risky?
Yes and yes
The fact that so many seasoned internet marketers jumped into Groove Funnel's project is a great sign hat most probably get completed. On the other hand, many things could go wrong and the platform right now is in construction.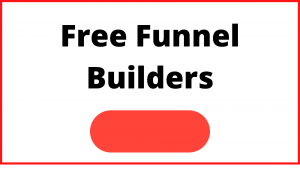 Some experienced people in programming are already using the platform and making affiliate sales  There is no doubt that this platform will be impressive and well worth the monthly fee they will be asking for as internet marketers will save on so many other subscriptions.
For people who are tempted to jump-in the lifetime access one payment special, you have to realize that you are getting this steal of a deal because there will be some bumps that will need to be ironed out. That is the price you have to pay to get such a good deal.
I am pretty sure too that by offering such a low one-time payment lifetime access deal to Groove Funnel, Mike Filsaime will have the effect of dragging the price of other funnel service providers down which would be a great thing.
So if you have not done so yet, grab your free access to the limited part of Groove Funnels and Groove Pages and see if you get tempted by the one-time payment special for lifetime access to all the GrooveDigital platform.